Swedish Medical Software Firm RaySearch Expands to Russia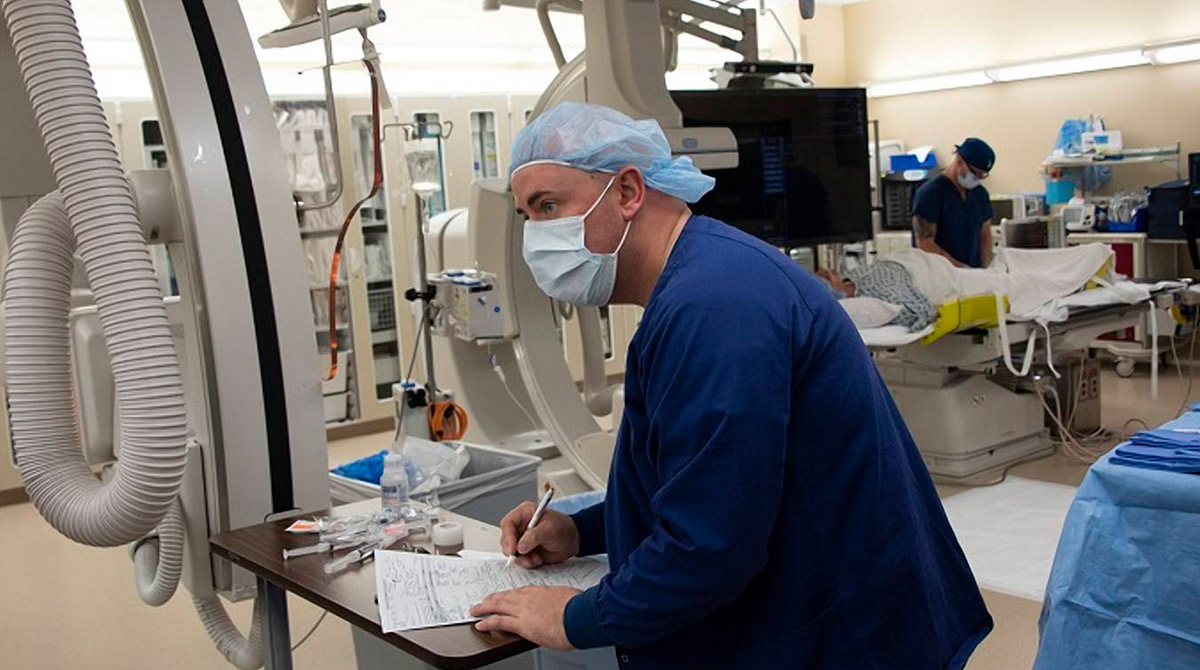 RaySearch Laboratories, a Sweden-based developer of software used in radiation treatment of cancer, has signed a long-term agreement with healthcare industry distribution company Medeqi in Russia, the company said in a statement.
The comprehensive collaboration provides full responsibility for marketing, sales and service of the treatment planning system RayStation in Russia to Medeqi, the Swedish firm said.
Medeqi was established in 2017, and the majority of its employees have extensive experience in the healthcare industry. The company works with other major oncology vendors in the region.
Russia is a new market for RaySearch, and the company says it recognized the "great need for improved and upgraded technological equipment for cancer treatments," as the number of cancer cases continues to increases in the country.
An ongoing national health program has been developed in the country, striving towards a higher quality of medical services along with accessibility for patients, in which oncology is one out of eight prioritized projects.
"The radiation oncology industry in Russia requires a significant improvement including an upgrade to the higher technological level that has been practiced by clinicians in other countries for years. At Medeqi, we want to make RaySearch software solutions available for clinicians in Russia, for them to be able to have the right tools in hand for the best clinical practice. RaySearch is one of the most innovative companies in the industry and devotes its strong efforts to develop unique, advanced and optimal software solutions," says Ksenia Lovtsova, Medeqi's owner and CEO.
"We are very excited to expand into a new market with excellent growth potential. Many centers and their patients will benefit from the improved patient care that RaySearch software makes possible. We have a strong and experienced partner in Medeqi, and I look forward to a successful cooperation," says Johan Löf, founder and CEO of RaySearch.
Материал опубликован в журнале «russiabusinesstoday.com»